Brand Design – 2021
When Dr. Michelle Boni, an infectious disease specialist specializing in health quality and integrative medicine, approached me, she carried a profound mission: to empower patients to improve their quality of life through empathy and humanized care. With a spirited and relaxed approach, Dr. Michelle deals with serious diseases, offering a ray of hope to her patients.
With extensive experience in consulting and private practice, she was seeking a visual identity for her personal brand, MB Infecto, which reflected her personality, her professional approach, and the seriousness of infectious disease specialization.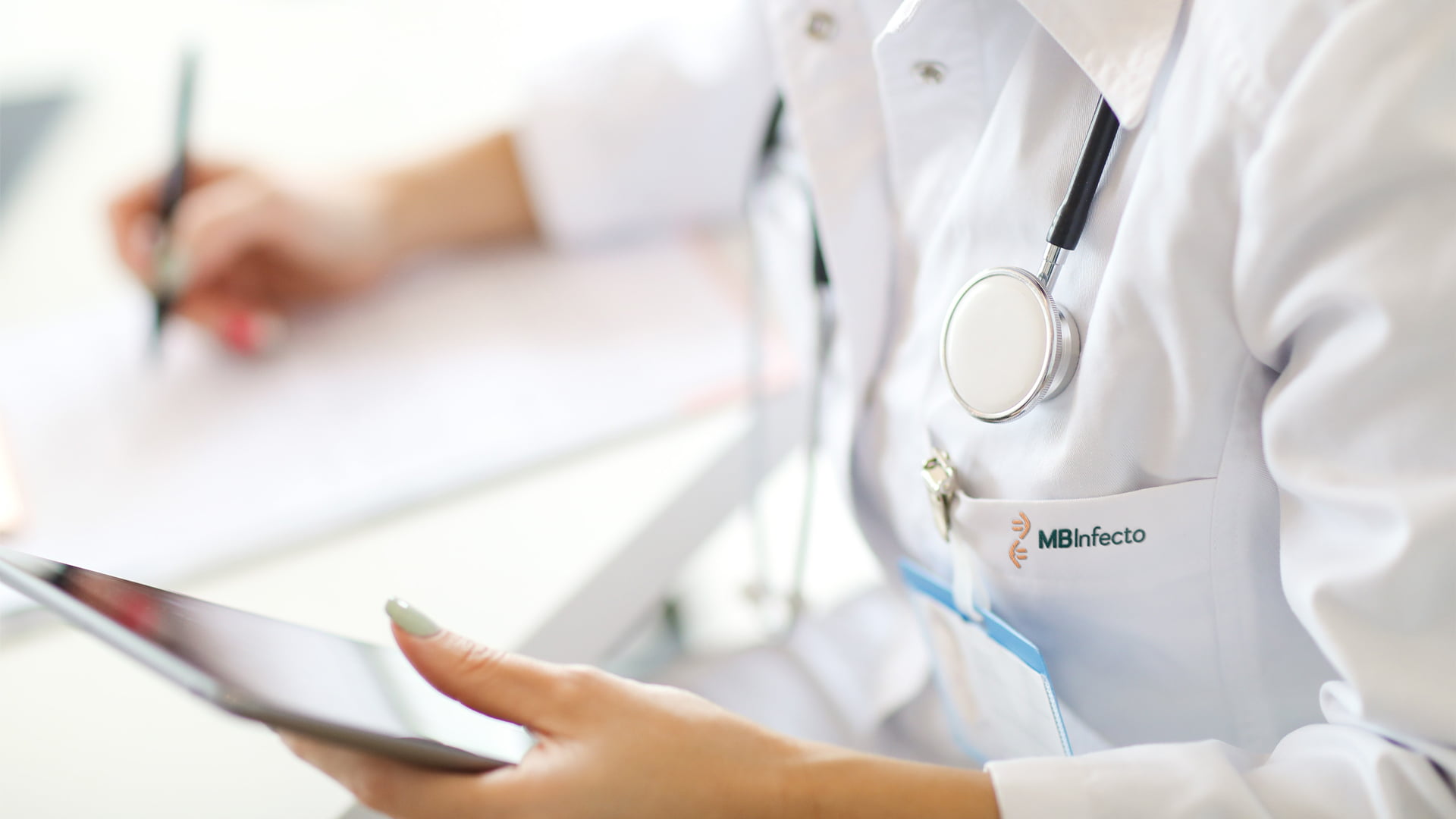 The Design: Sentimental, Creative, Human, Friendly, and Serious
The creation of the visual identity for MB Infecto centered on reflecting the essence of Dr. Michelle: a respected and trusted professional, with a friendly and humanized approach. We sought a design that was light with a touch of casualness, but that maintained the sobriety that infectology demands. The result was a unique design, inspired by DNA – a common element between humans and the biological agents causing infections. The symbol, light and informal, is formed by two emojis that refer to DNA, reinforcing the importance of the relationship between the patient and the health professional. In addition, the design incorporates a monogram of the initials MB in the negative spaces of the emojis.
The choice of colors strayed from the common for medical area brands. The dark green that conveys health, healing, hope, calm, and balance, and the dark yellow, symbolizing light, optimism, joy, creativity, and wisdom, were chosen to communicate feelings directly to patients facing challenges as delicate as infections, while conveying Dr. Michelle's essence. The result is a harmonious and cozy color palette.
The repeat pattern of MB Infecto was also inspired by DNA, resulting in a light and creative pattern that complements the composition of the graphic pieces and provides even more personality to the brand.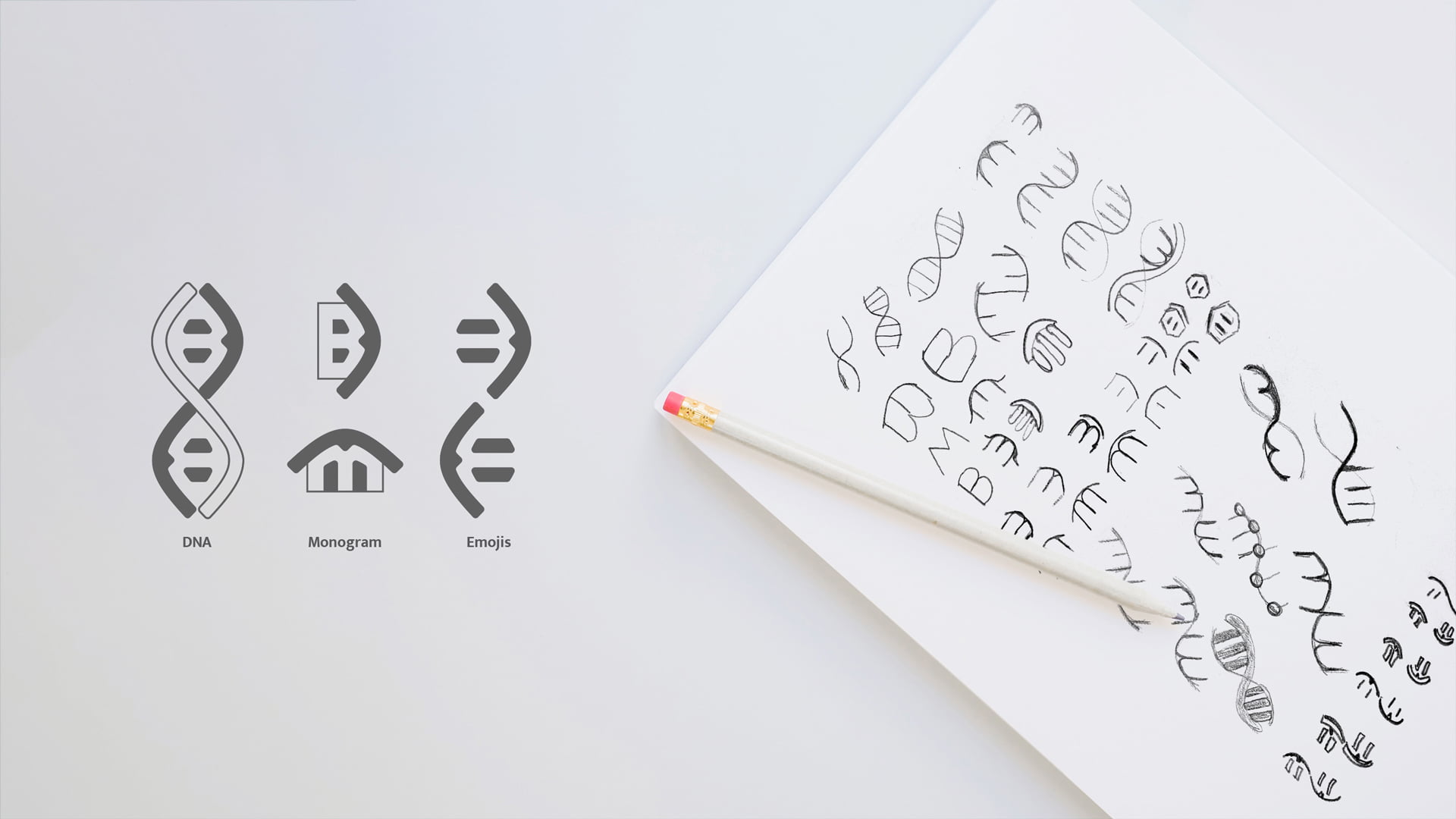 The Result: An Empowering and Trustworthy Brand
An MB Infecto brand that combines the seriousness of infectology with Dr. Michelle Boni's human and friendly approach. The visual identity reflects the essence of a dedicated and understanding doctor, while the design elements convey a message of hope and strength to her patients. The light and casual design, along with the cozy colors, provide a sense of comfort, trust, and positivity, essential characteristics in patients' recovery journey.