Brand Design – 2021
Animated, friendly, and dedicated to providing unmatched love for pets – that's Pet da Magui. Born from the desire to improve the quality of life of adorable little animals, the business represents a new approach in pet care.
The responsibility to bring this dream to life through design was a great privilege. The main challenge was to create a design that reflected an exciting, cheerful, friendly, and imaginative brand. Something that would help the brand stand out in the market and truly represent the spirit of joy and safety that pets feel in a welcoming environment.
The Design: Dynamic, Friendly, and Memorable
The design process for Pet da Magui started with deep inspiration in the body language of a happy and safe dog, serving as the basis for the creation of a brand that stood out for its simplicity and enthusiasm. The typography, designed to be unique, reveals the fluidity, friendliness, and joy the brand aims to communicate. A lowercase signature adds an informal and accessible tone to the logo, consolidating the friendly spirit that is the essence of Pet da Magui.
This design becomes even more significant with the careful selection of colors. The main pink palette expresses affection, love, sweetness, and calm, while the supporting colors – blue, green, and yellow – help to segment the different sectors of the service, each conveying distinct feelings and supporting the brand's visual narrative.
Elevating the design further, we added hand-drawn pattern elements. This playful and distinctive aspect adds a relaxed touch to the brand, helping to convey its vibrant personality and reinforcing its visual communication. This customized pattern contributes to Pet da Magui's striking visual identity, ensuring that the brand is noticed and remembered by pet owners.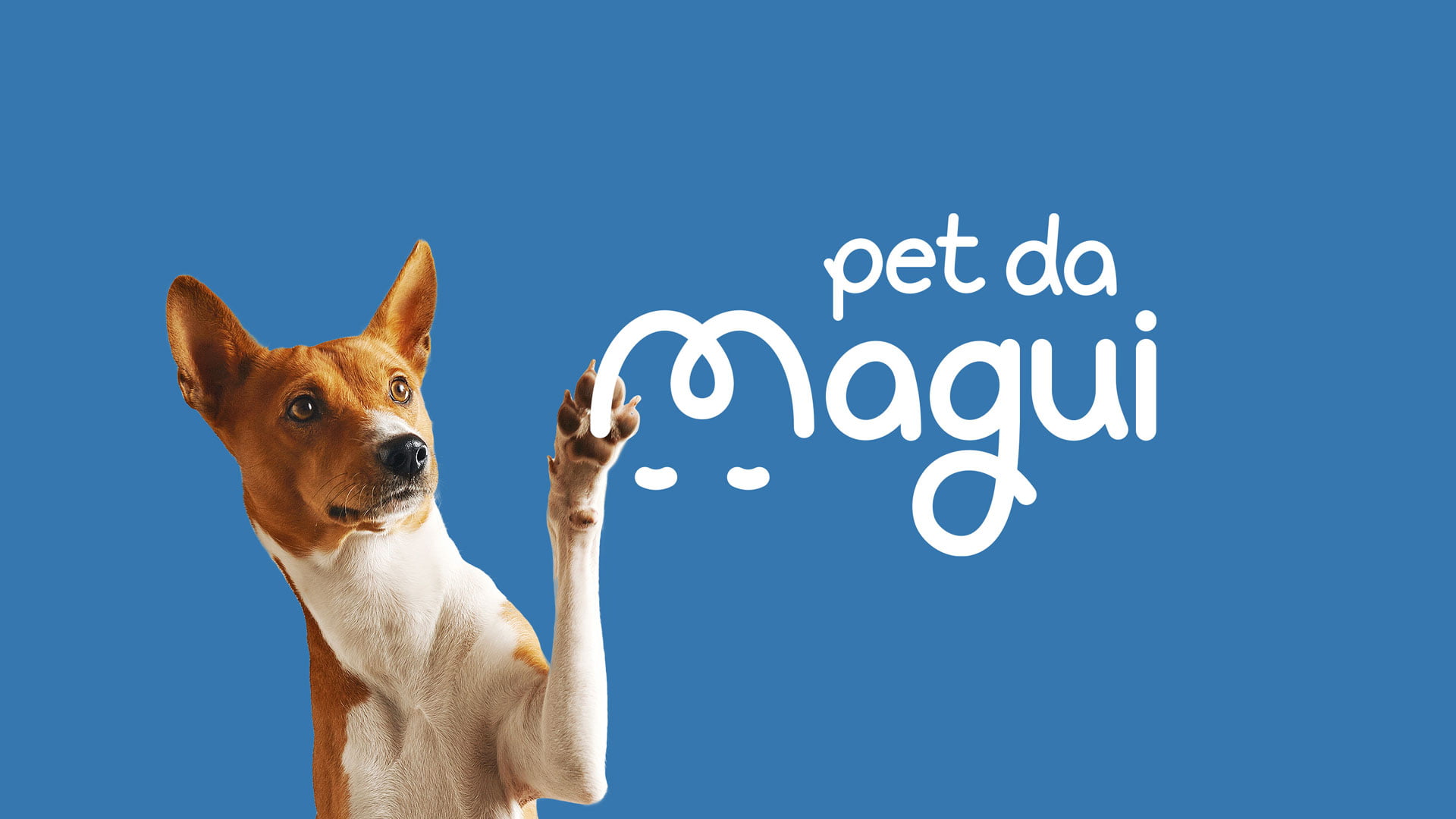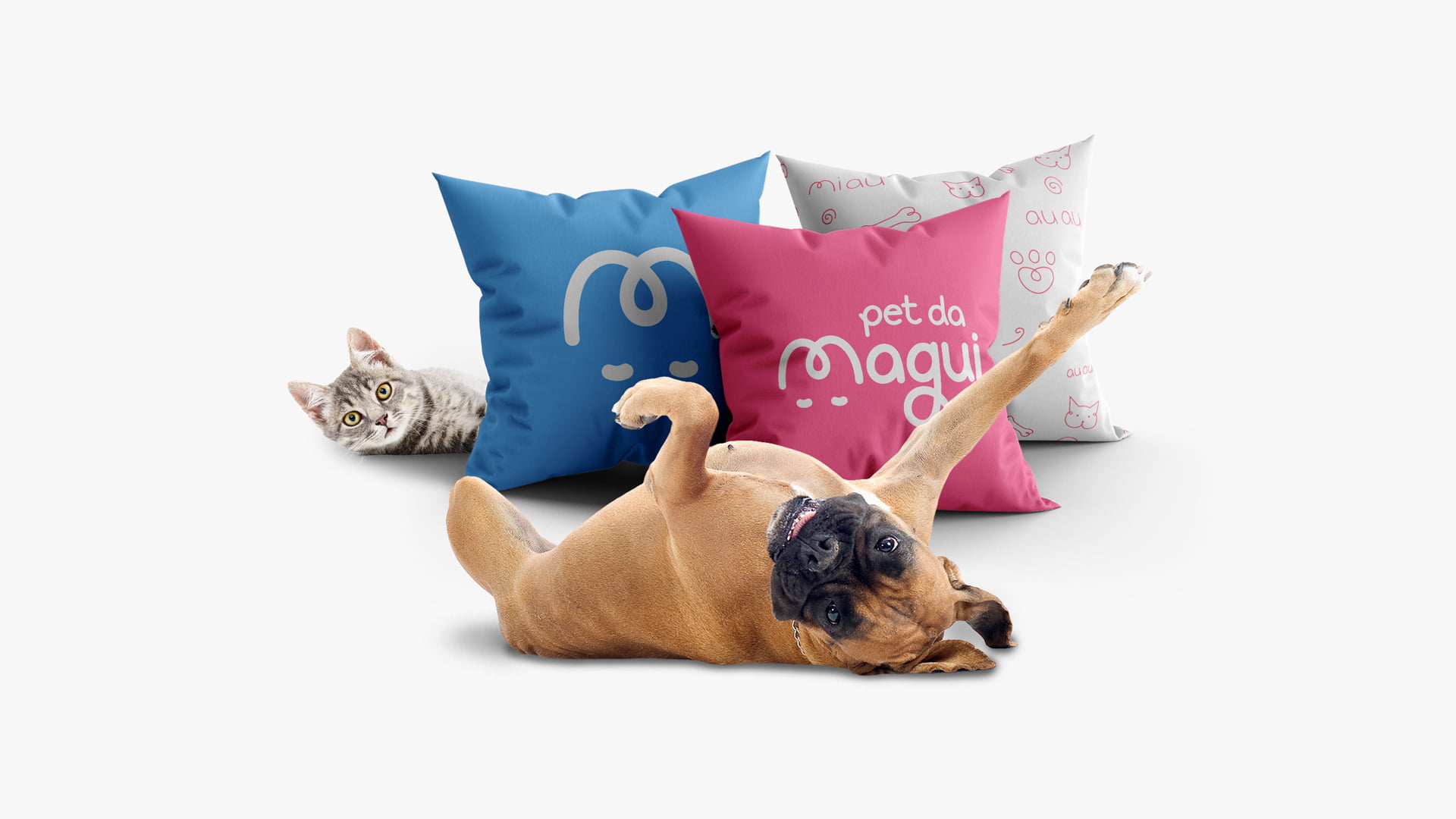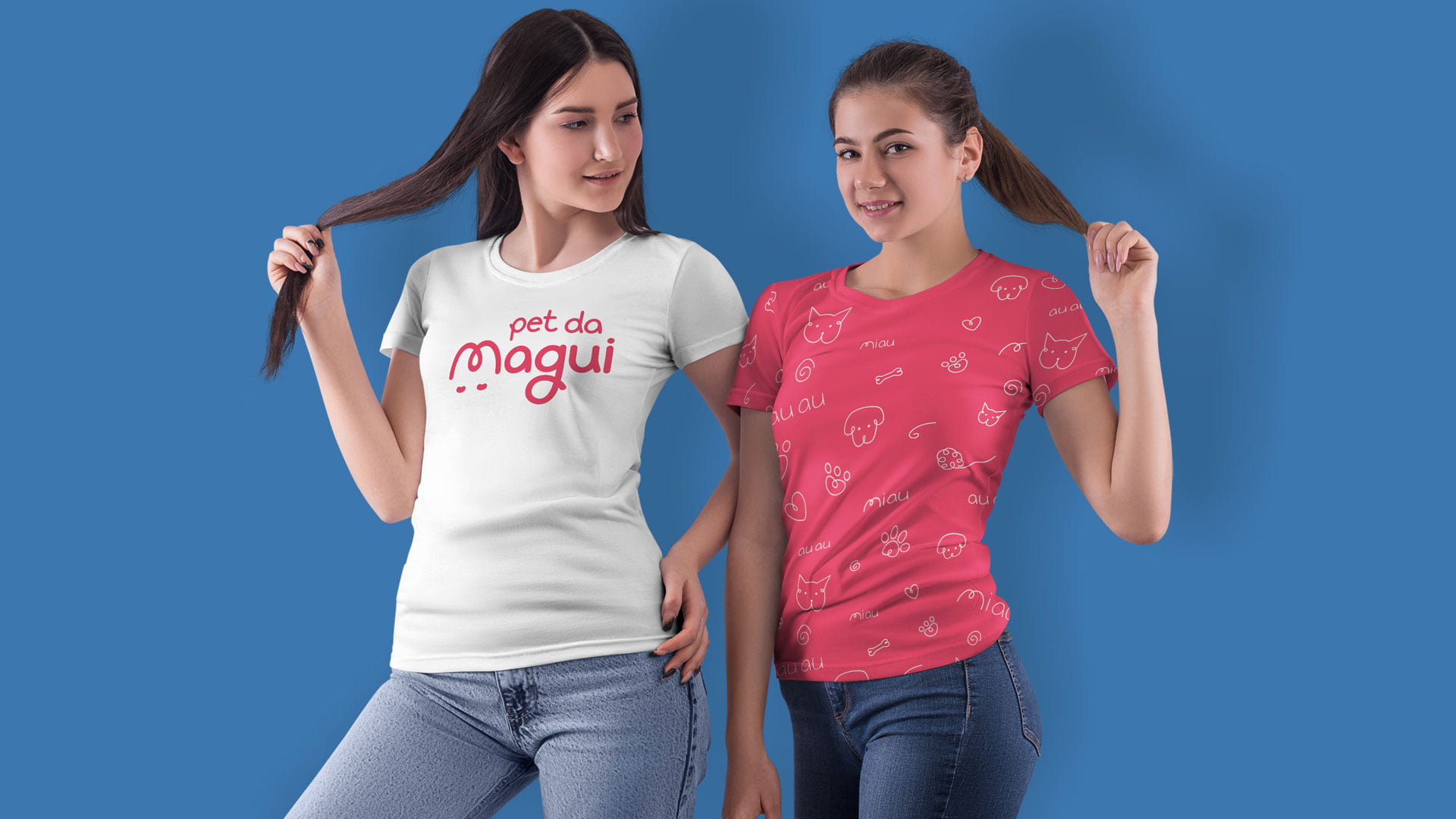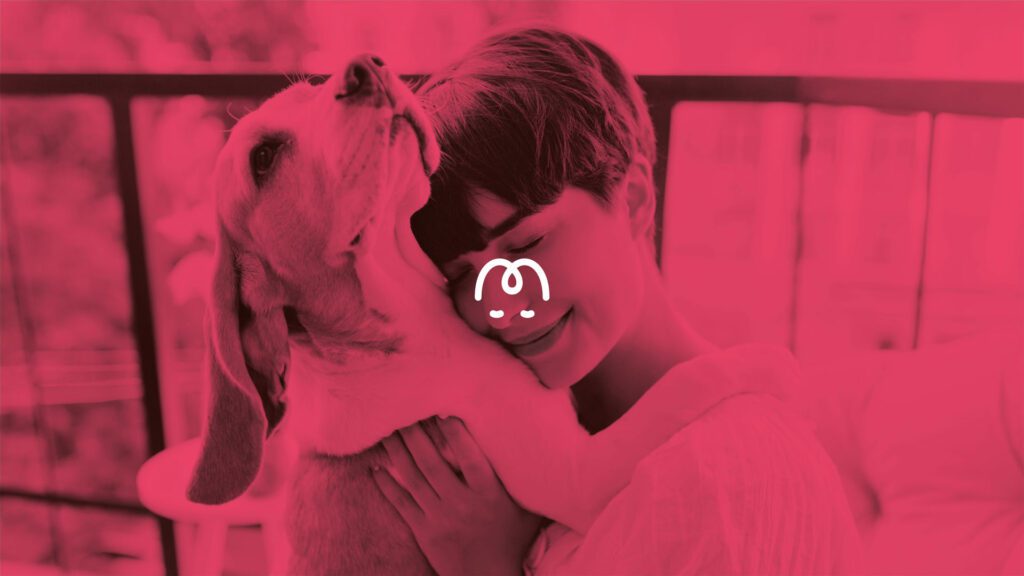 The Result: A Delightful and Inspiring Brand
Pet da Magui's visual identity perfectly reflects the passion, care, and joy that are the brand's fundamental pillars. The combination of unique typography, expressive colors, and friendly design has created a visual identity that delights and inspires. Now, Pet da Magui not only provides exceptional care to pets but also has a brand that conveys these values in a clear and appealing way, positively impacting the lives of many pets and their owners, spreading joy, trust, and love with every interaction.